Awesome to finally have a market back in Douglas…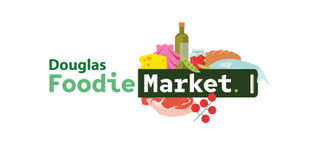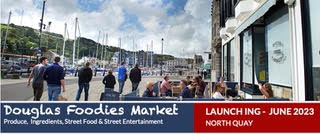 We're super excited to be involved with the new fortnightly, Douglas Foodies Market, launching on Saturday the 24th of June, between 10am and 2pm. Where we we'll have Garlic, Salad leaves, Eggs and maybe some Peas.
Douglas Foodies Market (Douglas Foodies Market ) is a fortnightly market, situated on North Quay, Douglas offering fresh produce, ingredients, street food and street entertainment - so that people can do a broad shopping basket shop, buy from and support local traders and have a much nicer experience that pushing a trolley up and down crowded aisles.
… and it's free to traders.
If you want to know more about how to become a trader email help@manxfmta.im today.
Manx FMTA
help@manxfmta.im